In March Lego will release their new Brickheadz line of Lego, and if you are lucky enough to be a Lego VIP member, you can buy them already. Which should please the collectors and early adopters among us.
So what are Brickheadz?
Brickheadz are in my opinion, an answer to the Funko Pop Vinyl generation. They are your favourite comic book and film characters, not as a mini-fig, but as a small buildable figure, with an oversized head and very stylised proportions, much like Pop vinyls.
The initial release of Brickheadz includes Batman, Batgirl, Robin and Joker from DC Comics. Captain America, Iron Man, Black Widow and The Hulk from Marvel and finally, there is Beauty and the Beast from Disney.
This is, of course, the first batch, with lego likely hoping this will eventually be a franchise that can rival Funko pop, that now has hundreds of characters in its collection, spanning Harry Potter, Game of Thrones, Aliens, Star Wars and many MANY more.
BrickHeadz: 41585 Batman, 91 pieces, £9.99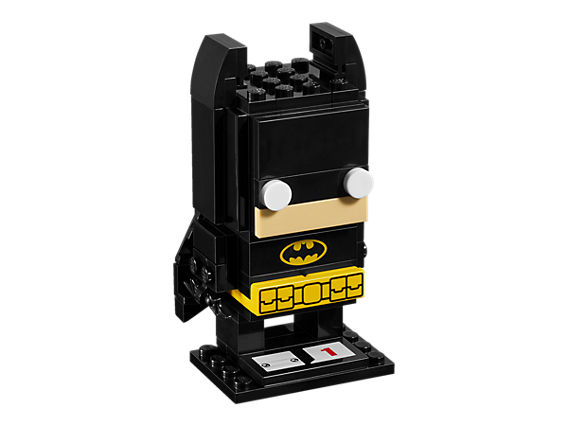 BrickHeadz: 41586 Batgirl, 99 pieces, £9.99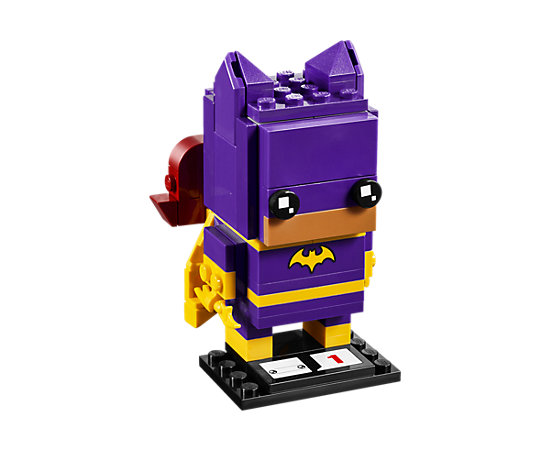 BrickHeadz: 41587 Robin, 101 pieces, £9.99
BrickHeadz: 41588 The Joker, 151 pieces, £9.99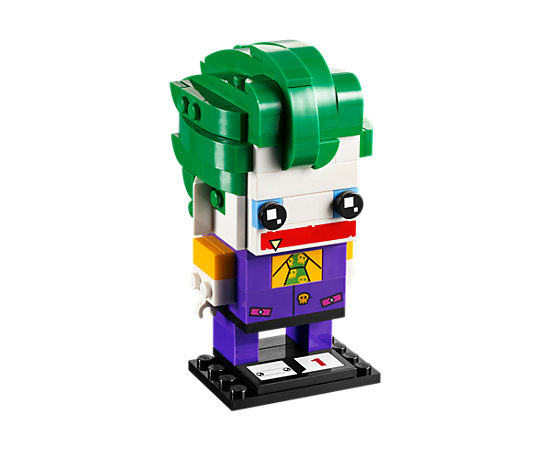 BrickHeadz: 41589 Captain America, 79 pieces, £9.99
BrickHeadz: 41590 Iron Man, 96 pieces, £9.99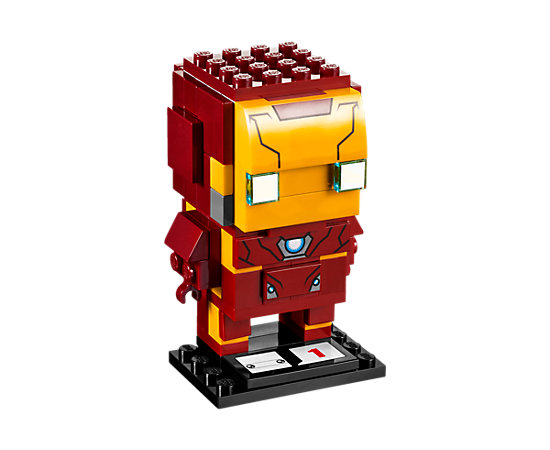 BrickHeadz: 41591 Black Widow, 143 pieces, £9.99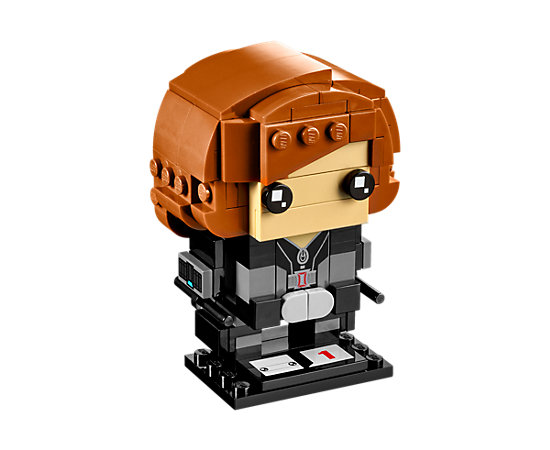 BrickHeadz: 41592 The Hulk, 93 pieces, £9.99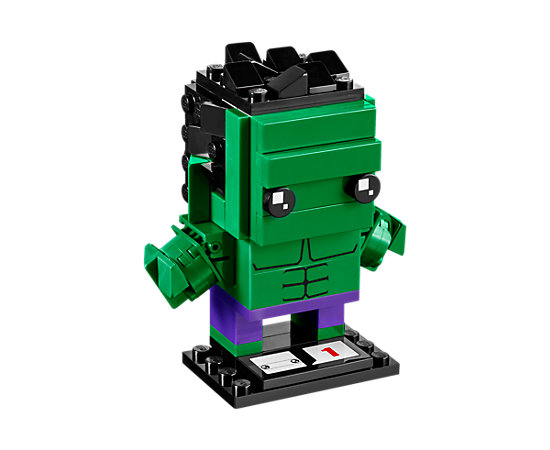 BrickHeadz: 41595 Belle/Beauty, 139 pieces, £9.99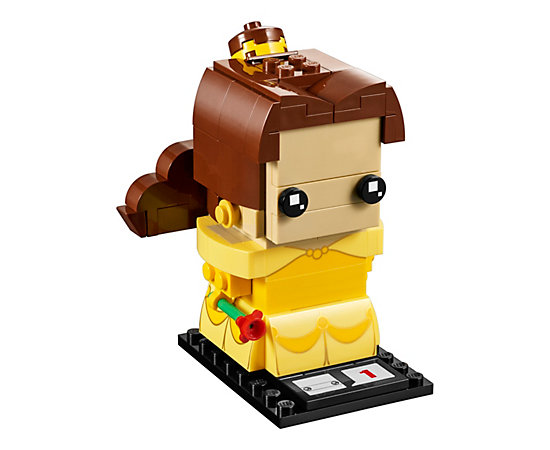 BrickHeadz: 41596 Beast, 116 pieces, £9.99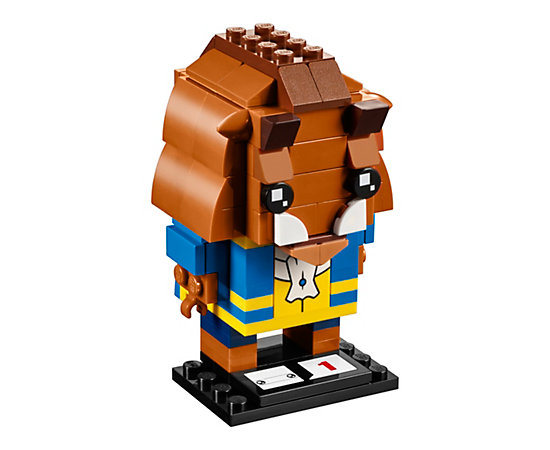 Which should I buy?
From a building perspective, they range from 79 – 151 pieces in this first batch, with The Joker coming in at 151 pieces and therefore the most bang for your proverbial buck. Captain America comes in at 79 pieces. The difference looks like it is mainly due to the hair on the characters.
BrickHeadz sounds like and interesting idea that could well bridge the gap between people that love lego and those that love collecting Funko Pop. It will be interesting to see how people take to the new idea, as this could well become a new collecting phenomenon, as I am sure Lego hopes.
The Lego site says this:
New for spring 2017, LEGO® BrickHeadz sets bring you a brand new way to collect, build and display iconic characters from your favorite movies, TV series, games and comics. This BrickHeadz set is fun to build using colorful LEGO System bricks that recreate all of the iconic details. It also stands on a baseplate with special design for easy display.
Buildable LEGO® BrickHeadz set featuring authentic detailing, BrickHeadz eyes, plus a display baseplate.
Each LEGO® BrickHeadz figure comes with its own buildable collector's baseplate, featuring series number and BrickHeadz icon.
Have fun growing your LEGO® BrickHeadz collection with other classic characters, from your favorite movies, TV series, games, and comics.
Mash up your LEGO® BrickHeadz figures to create super cool hybrids or your own amazing characters.
Stands over 2" (7cm) tall without the base plate.
Base plate measures over 1" (4cm) square and under 1" (1cm) high.
The Mystery of the Missing Pieces *REVEALED*
Yo may notice that the current series ranges from 41585 – 41596, but that actually misses out 41593 and 41594, between The Hulk and Belle. This means it could go with the Marvel Avengers lineup, OR the Beaty and the Beast lineup… Or I could be reading too much into numbers…
As it turns out, it doesn't fall into either Marvel Avengers or Beauty and the Beast, but another Disney brand, Pirates of the Carribean.
Yes, as it turns out, though hunting through the Lego shop found nothing, they have now unveiled 2 new characters; Captain Jack Sparrow (of course) and Captain Armando Salazar. See below 🙂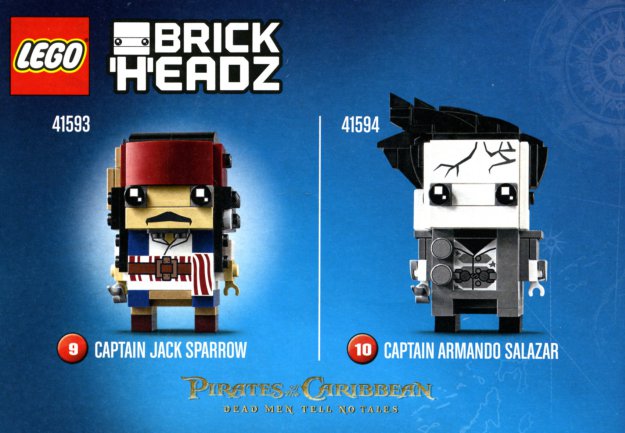 I have already ordered two characters with help from the VIP program, as they aren't out until March in the UK. I think they will be quite fun to make, though not necessarily taxing. I'll update you once they have been made, and we will see if this is the beginning of an obsession 😉